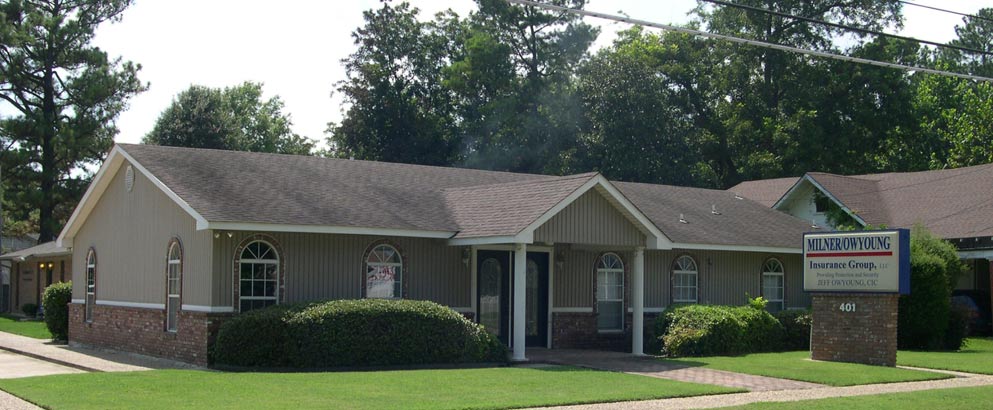 Who we Are
Our extensive knowledge is based on a well trained, experienced professional staff and a serious conscientious attitude toward our clients
• Jeff Owyoung, CIC Owner
• Kristy Terry, Commercial Lines Account Executive
• Chase Owyoung, Producer
• Hannah Cingolani, Personal Lines CSR, Receptionist/Bookkeeper
Milner Owyoung Insurance Group, is a privately incorporated company in McGehee. We are licensed to transact both life, health and property, casualty insurance.
We do not work for an insurance company, we work for you. We work on your side when you have a loss and follow through to see that you get fair, prompt payment.
We represent a carefully selected group of financially sound, reputable insurance companies. Our goal is to assist you in identifying the appropriate coverages based on your expressed needs and budget.
We want to establish an excellent reputation in our area, and want to become the largest multi-line insurance agency in our trading area.
Commitments to our Clients
• Knowledgeable, friendly staff
• Policies that are affordable, available and understandable
• Policies delivered on time with minimal errors
• Commitment to an annual insurance review for all clients
• Identify exposures to our clients
• Build relationships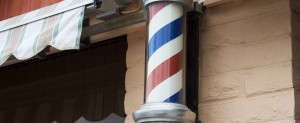 We offer a complete line of Business Coverages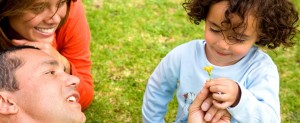 Let us Insure your Family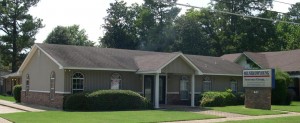 Stop by and see us today!